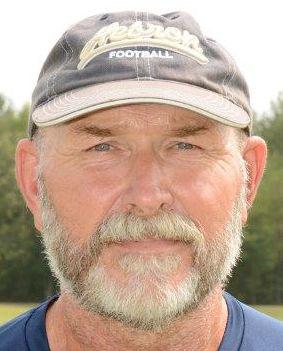 It will be an unexpected treat for the Hebron Christian Eagles Friday night.
The Eagles already knew after the end of the regular season that one of their goals had been met in doing enough to make the playoffs.
On Monday, Hebron Christian coach David Foster found out that not only had his team made the playoffs, but would be getting a home game out of the deal. The Eagles will host the Kemper Academy Rams in the first round of the MAIS Class AA postseason Friday nighyt.
Due to the large amount of rain that has fallen in Mississippi over the last week, it has taken a toll on the home field of the Rams.
For more on Hebron Christian, see Friday's Starkville Daily News and Daily Times Leader.