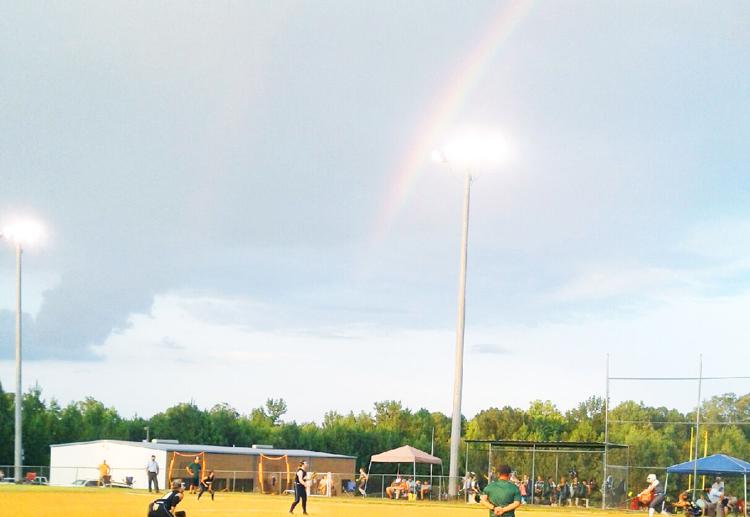 PHEBA – The Hebron Christian School Lady Eagles showed character and rallied to tie the game at 5-5 to get extra innings.
Visiting Calhoun Academy scored the one run in the eighth which was the difference and left Clay County with a 6-5 victory.
For more on this story, read our news edition from Tuesday, August 4 or click here to subscribe to our e-edition.