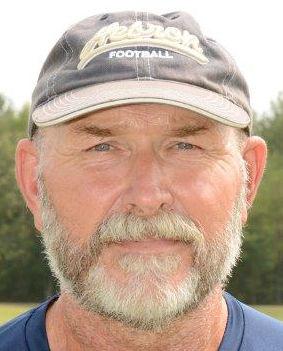 BOGALUSA, La. – It was a victory that made the long bus ride back from Louisiana much better for the Hebron Christian Eagles.
The Eagles made that trip worth it on Friday night after defeating Ben's Ford Christian School 22-14.
"We needed that," Hebron Christian coach David Foster said.
For more on the Eagles, see Saturday's Starkville Daily News.