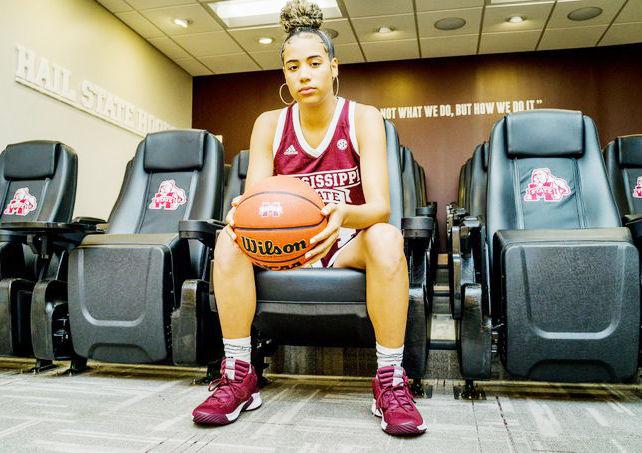 It's been a question of concern for Mississippi State fans in regard to star signee Madison Hayes since Vic Schaefer hit to road for Texas two months ago.
She's ready to give her answer. She's a Bulldog.  
"I made the decision to stay because I really prayed about it and followed my heart," Hayes said. "Getting to know coach (Nikki) McCray and the staff really helped that decision because they know what to do with me as a player and a woman. I'm really excited."
For more on this story, read our news edition from Wednesday, May 27, or click here to subscribe to our e-edition.