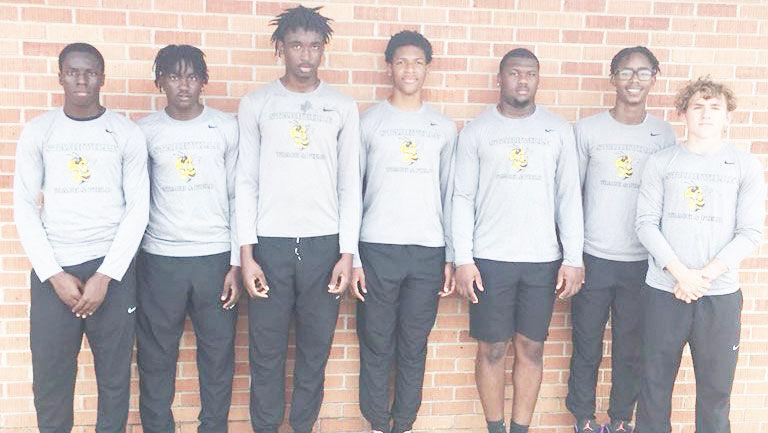 The competition throughout all events is high and Starkville High School boys track coach Tory Reeves always wants a good representation attending the state meet.
With seven Yellow Jackets headed to Pearl today, Reeves said that is quite an accomplishment, especially after losing most of last year to the coronavirus (COVID-19) pandemic.
For a look at both the SHS boys and girls participants at the state championship meet, read our news edition from Saturday, May 1 or click here to subscribe to our e-edition.