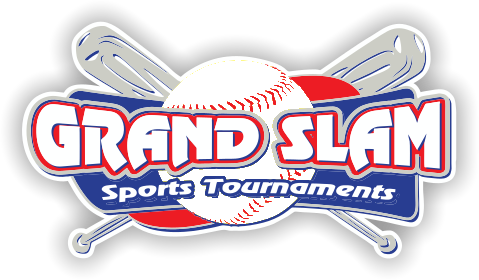 There won't be much need for a road map or directions for member of the Starkville 12-year-old All-Stars today when competition begins for the 2019 Grand Slam World Series of Baseball 12U-AS Tournament.
That's because the event for their particular age group will be staged at the Starkville Sportsplex beginning Friday afternoon.
"It's only about 5 or 10 minutes from the houses," Starkville head coach Allan Smith said. "After we play, we can get back to our own beds pretty quick so it's really nice."
For more on the Starkville-hosted Grand Slam Tournament, see Friday's Starkville Daily News.