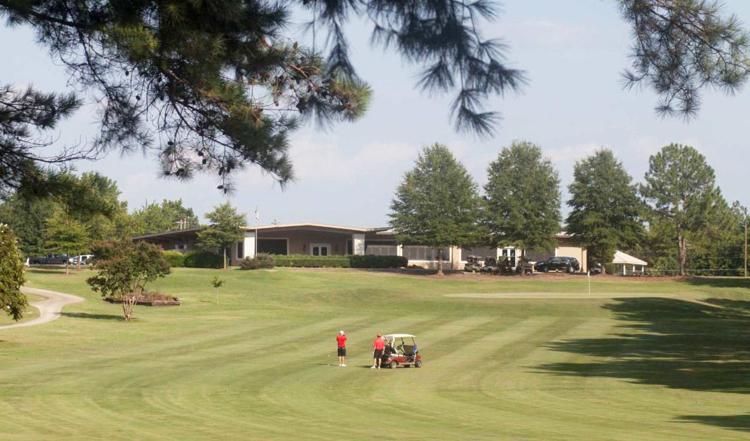 Starkville Country Club golf professional Scott Buntin said there were some precautions taken before the Memorial Day Scramble on Monday with the main change being spreading out tee times to keep people away from each other.
"We usually have a shotgun start for that event, but since we are trying to keep people from gathering in large groups, we gave out some tee times and it turned out really good," Buntin said.
Josh Black, Allen Massengill, Kevin Daniels, Nick Zimmerman and Johnny Fair won the scramble with scores of 28-27–55 in the first flight, while Landon Rogers, Carter Roach, Codie Futral, Steven Matthews and Dalton Ford came in second with a 27-28–55.
For more on this story, read our news edition from Saturday, May 30, or click here to subscribe to our e-edition.