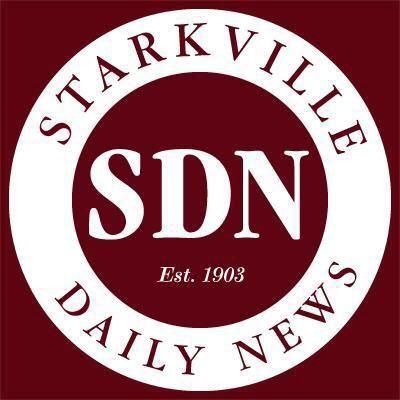 The Starkville Daily News sports staff will present its 2018-19 All-Area basketball teams over the next two weeks.
It's ladies first as the All-Area High School Girls Team, along with Coach and Player of the Year, will be included in Sunday's edition of the SDN.
Make sure to pick up a copy to find out who gets recognized.