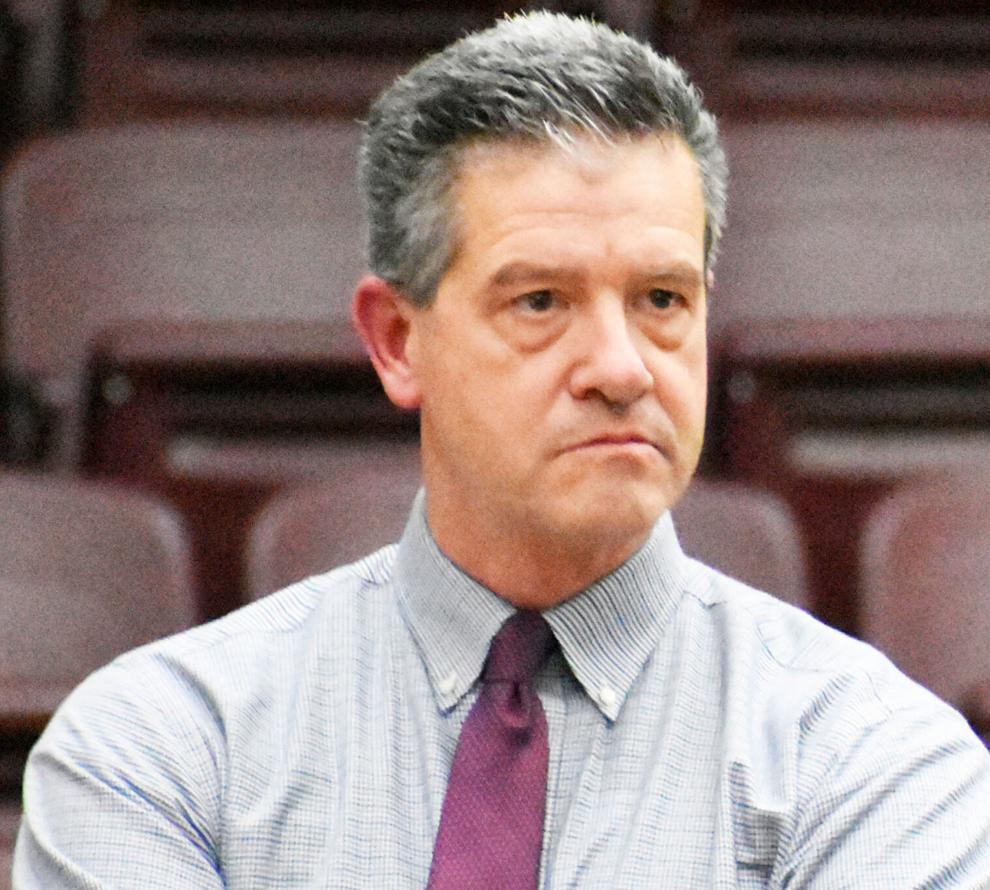 That road he took was often bumpy but never dull. It was one that he wouldn't trade for anything and it's one that shaped not only the coach, but the players and even the coaches that came along with him.
Michael Seger is a good example.
It was more than 15 years ago when Seger was a young, energetic coach in the making and started his student teaching at Pontotoc. Ginn was the head basketball coach there in North Mississippi and a successful one at that. The fiery persona that came from Seger's coaching style wasn't mimicked by Ginn, who carried himself differently, but in more ways than one, the more experienced coach molded young Seger into the successful coach he became.
For more on this story, read our news edition from Tuesday, January 11 or click here to subscribe to our e-edition.