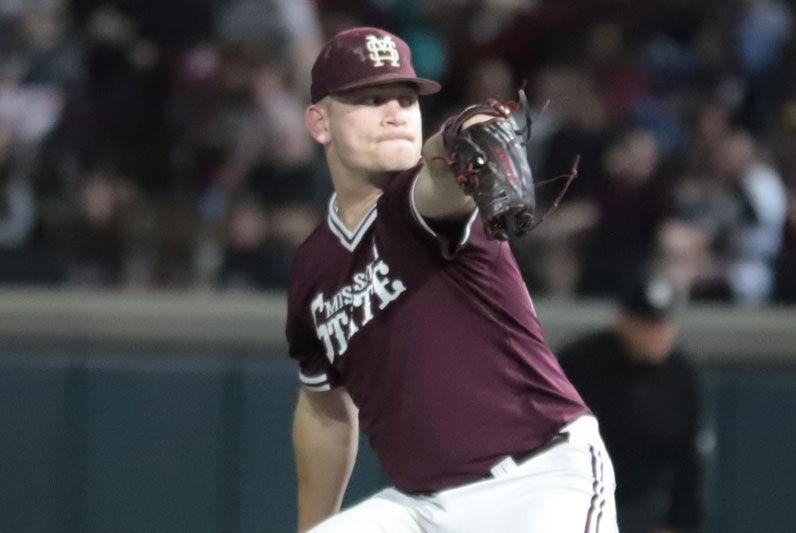 After giving up six runs in a two-plus inning stint against Florida in last year's Southeastern Conference Tournament, Smith was on the mound for the Mississippi State Bulldogs in another start against the Gators on Friday night at Dudy Noble Field.
It was another tough outing for Smith and the Bulldogs.
Smith gave up seven runs this time to Florida in 4.2 innings and MSU lost an 8-6 decision to open the SEC series between the two teams.
The Bulldogs saw their records slip to 25-21 overall and 9-13 in the league.
For more on this story, read our news edition from Saturday, May 7 or click here to subscribe to our e-edition.