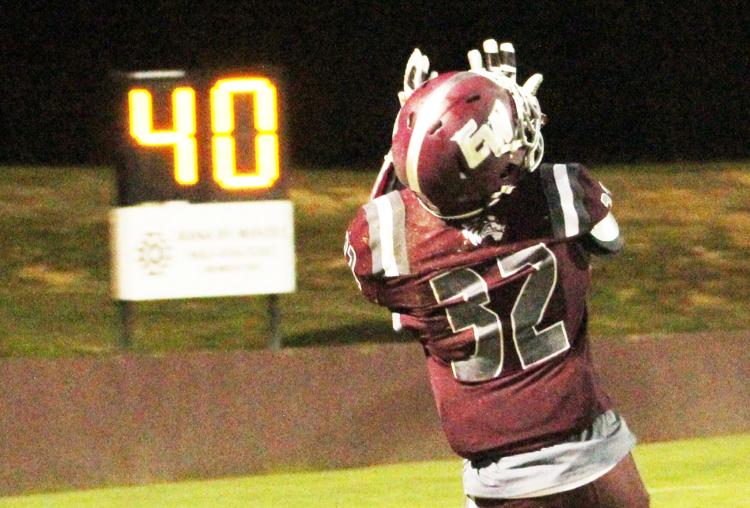 It's the matchup that didn't happen during the regular season because of the coronavirus (COVID-19) pandemic.
East Webster and Calhoun City meet for the right to punch a ticket to the Class 2A North State championship game next week.
For more on this story read our news edition from Friday, November 20 or click here to subscribe to our e-edition.