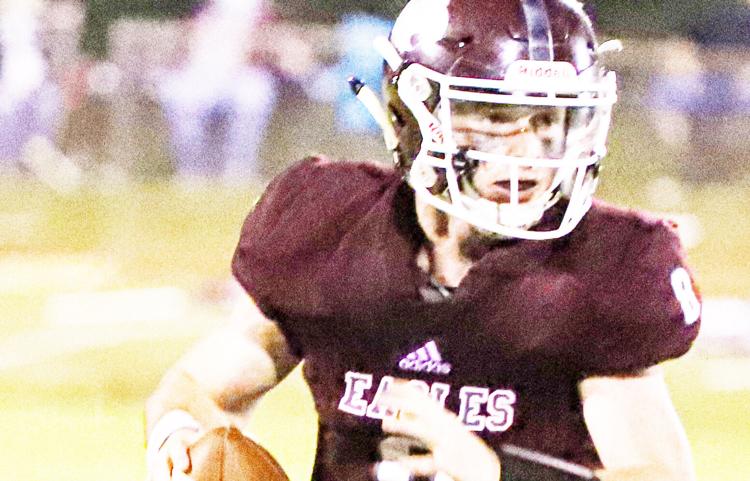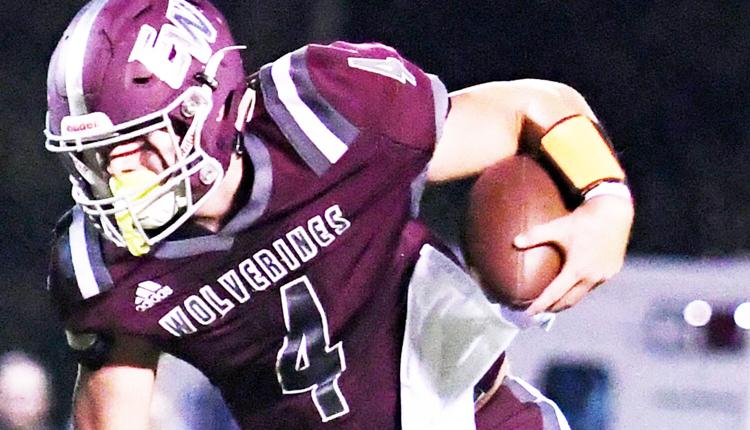 With a bye week that also came right after the forfeited games, East Webster hasn't played an actual contest in a month. The Wolverines look to be fully healthy, but they also will likely have some rust to knock off as they host Eupora in a critical Region 2 rivalry game Friday night.
The Eagles (4-3, 2-1 Region 2) have much to play for tonight as well. Eupora can lock up the No. 2 seed in the playoffs with a victory and secure a first round home game in two weeks.
For more on this story read our news edition from Friday, October 23 or click here to subscribe to our e-edition.