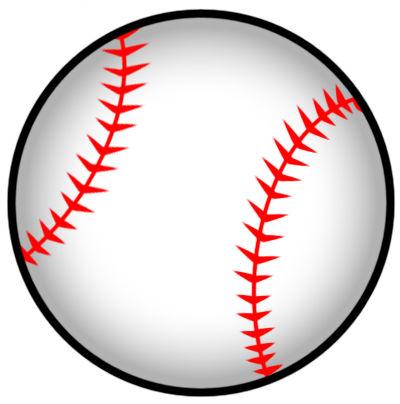 Two future Mississippi State baseball players are among the best in their states this year.
The annual state Gatorade Player of the Year Awards went out on Thursday with MSU signee Blaze Jordan earning Mississippi Player of the Year honors and 2021 commitment Pico Kohn taking  home the Alabama award.
For more on this story, read our news edition from Friday, May 22, or click here to subscribe to our e-edition.