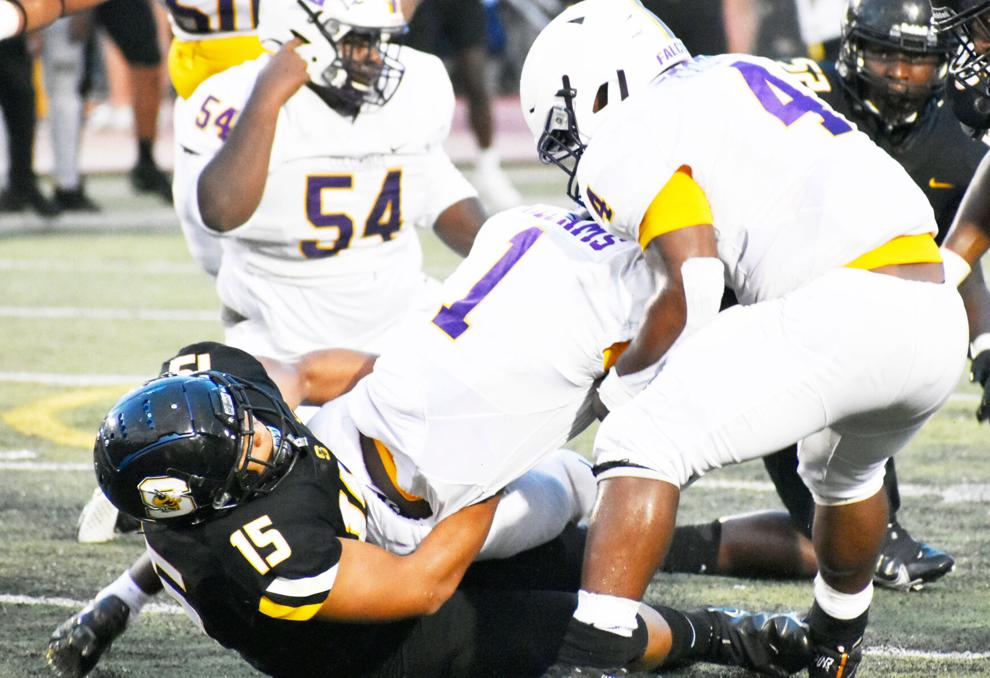 It's another big night in Starkville at the Starkville Yellow Jackets and the Starkville Academy Volunteers host games at the same time for the second consecutive week.
When Starkville Academy takes on Magnolia Heights School, it will be the SDN High School Game of the Week.
For preview of all the action, read our news edition from Friday, October 1 or click here to subscribe to our e-edition.