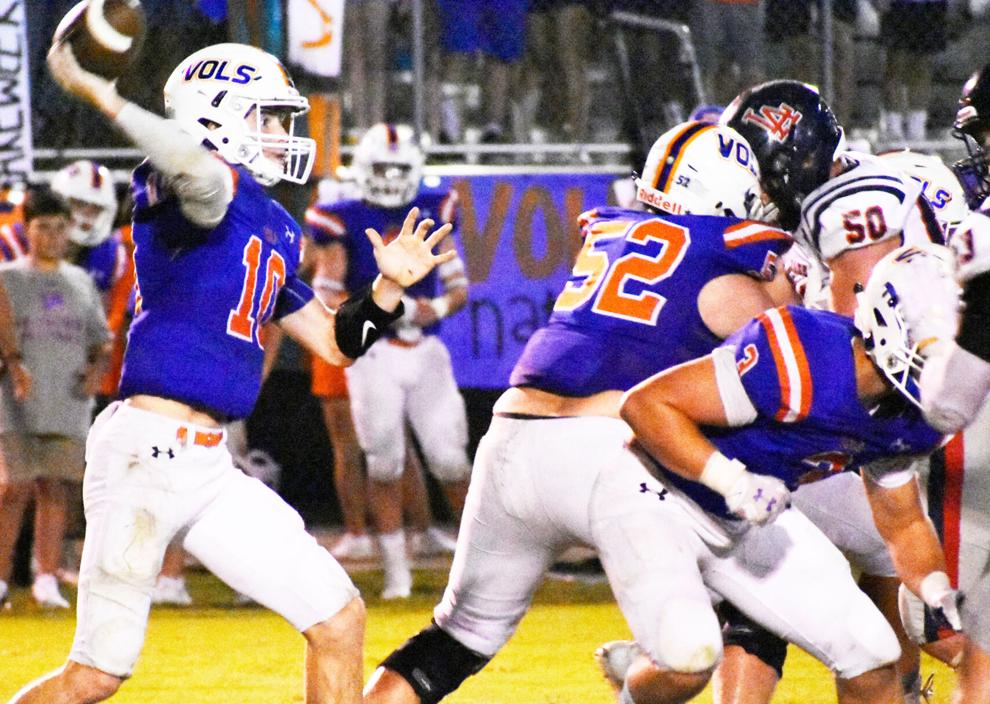 Charlie Cox will be one of 16 seniors celebrated Friday night when Starkville Academy hosts the Washington School Generals. Kickoff is set for 7 p.m. at J.E. Logan Field.
During his career with the Vols, Cox has always watched the seniors that come before him get recognized.
For more on this story and a preview on the SDN Game of the Week between Starkville and Oxford, read our news edition from Friday, October 22 or click here to subscribe to our e-edition.