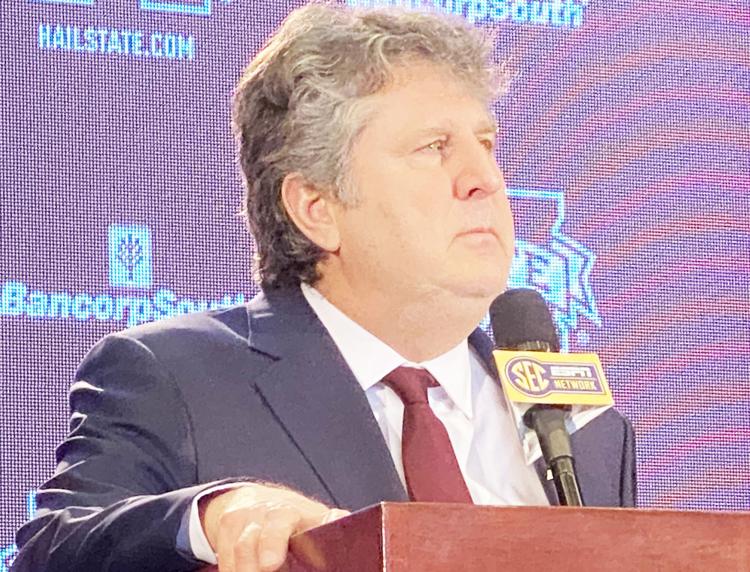 For 18 years, new Mississippi State head football coach Mike Leach has led winners.
For 18 years, Leach's teams have racked up the yardage and points with his air-raid offensive scheme.
For 18 years though, ever since Leach first became a head coach at Texas Tech prior to the 2000 season, Leach has been finding all of his success outside the footprint of the Southeastern Conference.
Now, Leach is about to see how his style measures up in one of the toughest leagues there is.
Leach became MSU's 34th head coach in history last Thursday. At least part of the reasoning for Leach's decision to become a Bulldog was to compete in the SEC. He's been rumored to have such an opportunity before at other schools in the league. So why now? Why Mississippi State?
For Leach, the choice to come to Starkville hinged largely on the talent he feels he's about to have at his disposal.
To see more coverage on Leach coming to Mississippi State, continue to read the Starkville Daily News.