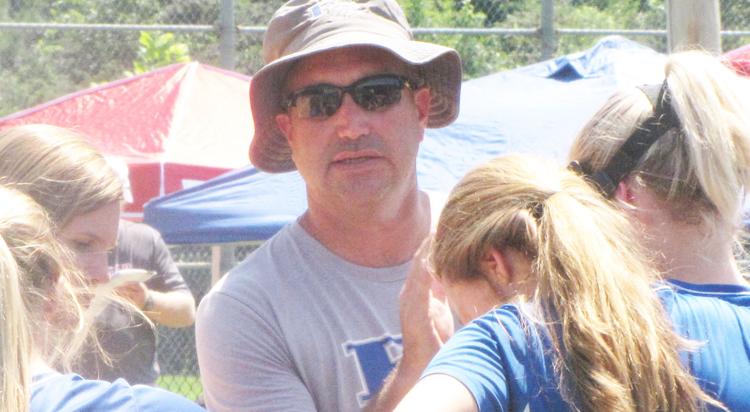 Coach Todd Chesser has been proud of the steady improvement of his softball team at French Camp Academy.
Even though the Lady Panthers have had what he calls "an up and down season," Chesser continues to be impressed by the progress they show at times.
"We've improved tremendously," Chesser said. "I can't say enough about our girls. We've been in just about every ballgame. We've got some corrections to make, fix some mistakes and move on."
For more on French Camp softball, see Tuesday's Starkville Daily News.