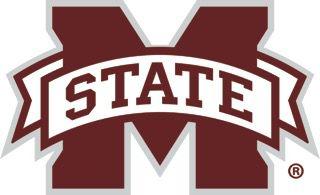 Mississippi State confirmed to The Starkville Daily News on Friday afternoon that four football players had tested positive for the novel coronavirus (COVID-19) upon the return to campus for summer workouts.
Paul Jones from 247Sports was the first to report the news.
Although none of the players showed any symptoms, they will be quarantined for 14 days to prevent the spread.
For more on this story, read our news edition from Saturday, June 13, or click here to subscribe to our e-edition.