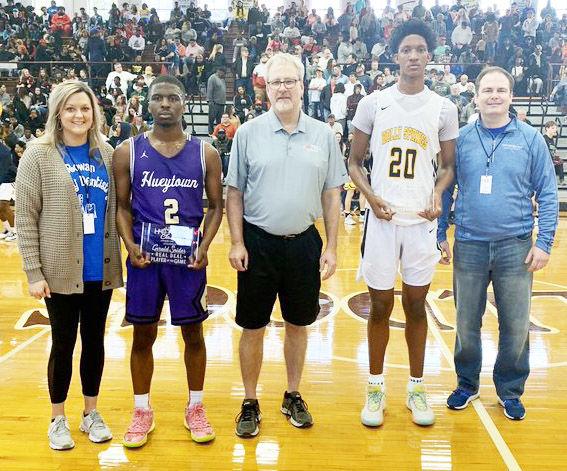 Dandy Dozen Holly Spring forward Derek Fountain confirmed reports that he had committed to the Mississippi State men's basketball team with a Twitter post Friday morning.
"First off, I would like to Thank God for allowing me to make it this far and playing the game that I Love an enjoy," Fountain wrote.
For more on this story, read our news edition from Saturday, June 20, or click here to subscribe to our e-edition.