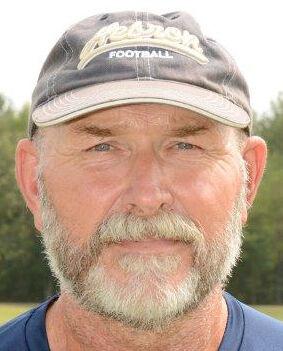 Despite having a couple of Hebron Christian Eagles miss the first day for various reasons, head coach David Foster was happy with the overall number.
"I had a couple of kids expected to play that are not here," Foster said. "One of them that I know has transportation problems. We had 16 and that's a real good number (on Monday) and (Tuesday) I had a few less than that. A couple of them had something they had to do."
Hebron only practiced once on Monday and Tuesday, but Foster anticipated going two-a-days by the middle of the week.
As has been his custom, Foster eases into practices slowly and begins with a good amount of teaching.
For more on this story, read our news edition from Wednesday, July 29 or click here to subscribe to our e-edition.