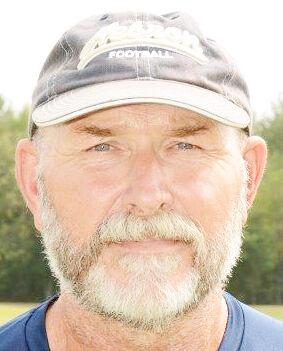 Coach David Foster told his Eagles that they can get a win tonight against Ben's Ford Christian if they strive to execute and play the best they possibly can.
Hebron defeated Ben's Ford 22-14 last season down in Louisiana and Foster believes it can do it again.
For more on this story read our news edition from Friday, September 4 or click here to subscribe to our e-edition.