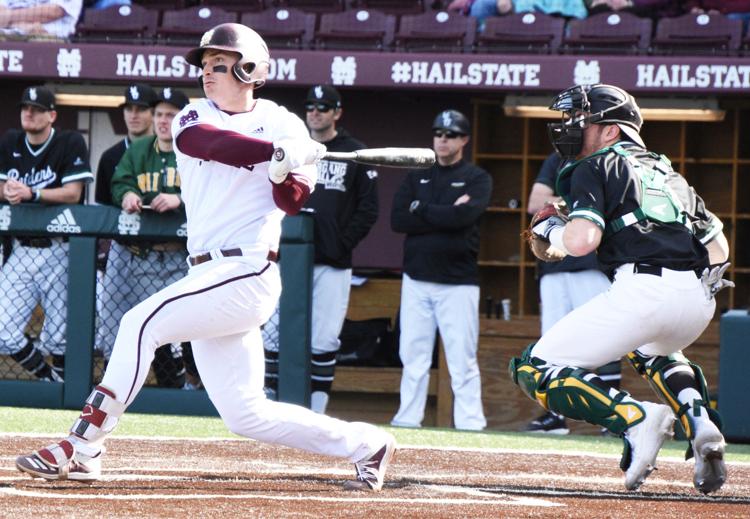 Over the years, the Mississippi State Bulldogs have had 15 first round baseball picks in the Major League Baseball Draft.
Justin Foscue could be No. 16 on Wednesday night.
In MLB Pipelines Top 50 draft selections, Foscue has been projected as a first round pick.
The MSU second baseman has gained more respect from scouts across the country as his skills in the field and at the plate improved.
For more on this story, read our news edition from Wednesday, June 10, or click here to subscribe to our e-edition.