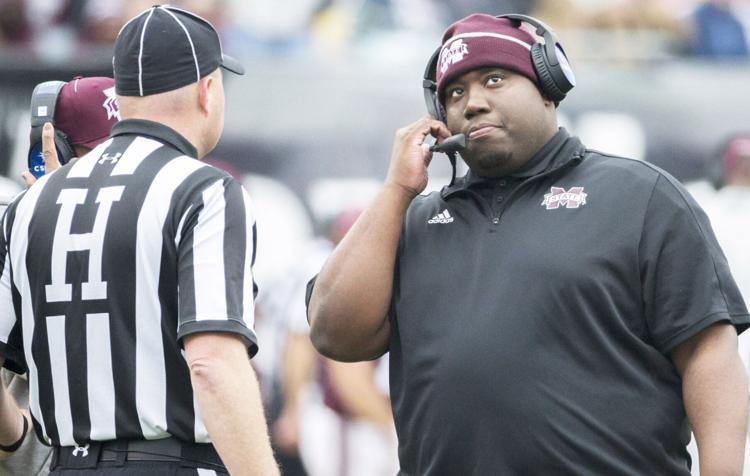 Former Mississippi State offensive lineman and current Louisiana assistant offensive line coach D.J. Looney passed away on Saturday morning after collapsing at a practice on campus with a heart attack. The coach and former Bulldog player was 31-years-old.
The University of Louisiana confirmed the news on its Twitter account on  Saturday.
For more on this story and a column about Looney by Starkville Daily News sports editor Danny P. Smith, read our news edition from Sunday, August 2 or click here to subscribe to our e-edition.