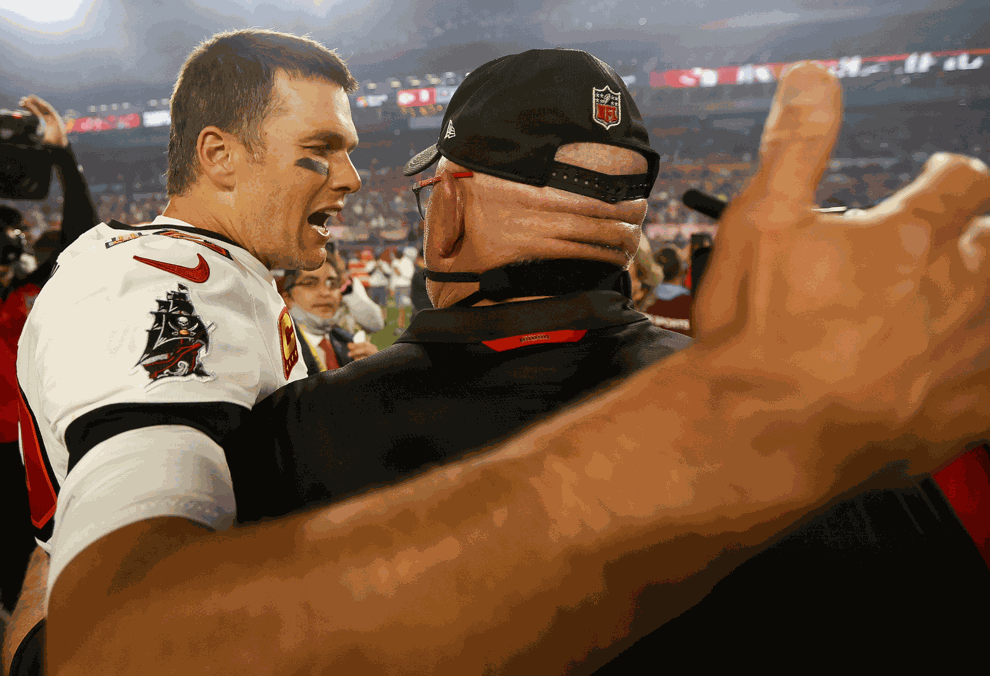 Former Mississippi State assistant football coach Bruce Arians became a Super Bowl winner on Sunday night as the head coach of the Tampa Bay Buccaneers. The Buccaneers defeated the Kansas City Chiefs 31-9.
Arians served two stints in Starkville. The first as wide receivers coach in 1978-80, then as Jackie Sherrill's offensive coordinator and quarterbacks coach from 1993-95.
For more on Arians and the Buccaneers, read our news edition from Tuesday, February 9 or click here to subscribe to our e-edition.