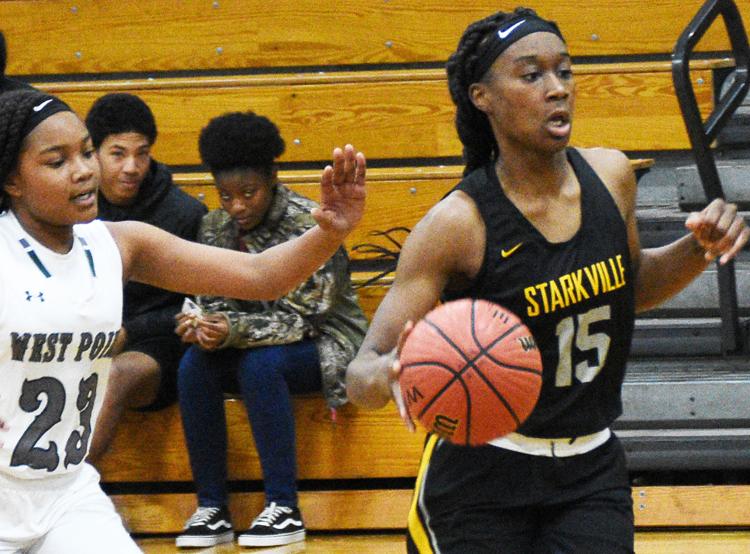 Starkville High School girls basketball coach Kristie Williams has had the same conversation with players before and she knows when she sees something special.
There was Kelsey Jones, Jariyah Covington and Tabreea Gandy before Amaya Ford and they all heard the same thing from their coach. All of them were Starkville Daily News Players of the Year during their time and did bigger things than that as All-State players. They're playing on the next level these days.
Williams pulled all of them to the side and told them it was their time to step up to the plate.
Ford is beginning to fall into that same category.
For more on Ford, see Sunday's Starkville Daily News.