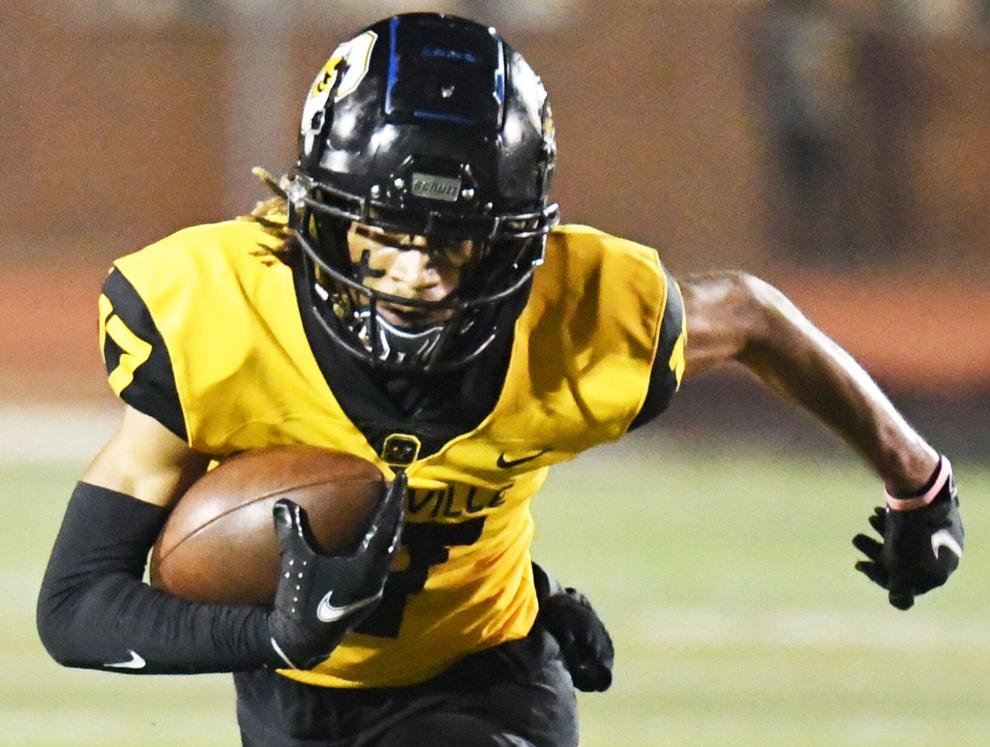 With Clinton in town this weekend, Petty was going to have to do it again.
A huge fourth down conversion in the final minute of the game gave way to a big touchdown pass from Petty to fellow sophomore Braylon Burnside to help SHS to yet another comeback win. The 28-21 victory over the Arrows was the 45th straight home win for the Jackets dating all the way back to 2015.
For more on this story, read our news edition from Saturday, October 2 or click here to subscribe to our e-edition.