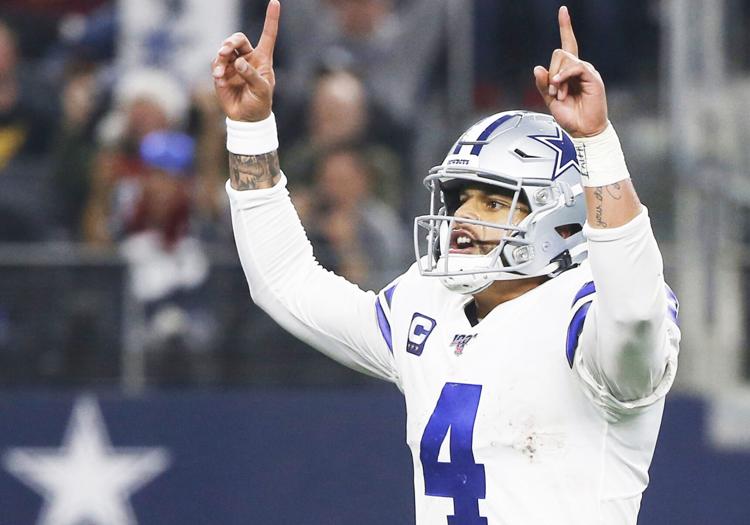 NFL.com released its annual top 100 player rankings as voted on by the players in the league, with Mississippi State featured prominently. In fact, MSU had more players on the list than most teams in college football.
Five former Bulldogs were picked to the list.
For more on this story, read our news edition from Friday, July 31 or click here to subscribe to our e-edition.