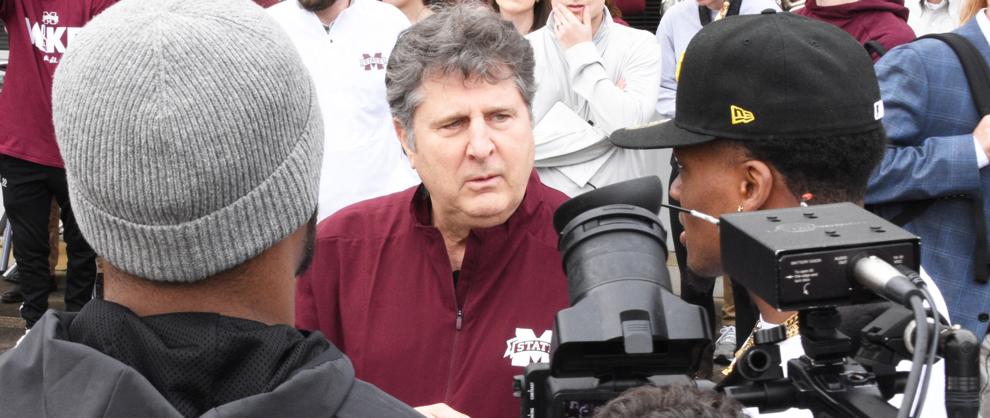 Mike Leach's first game as Mississippi State's head football coach could come two days earlier than expected, though nothing is finalized just yet.
According to a 247Sports report on Wednesday, MSU's season opener against New Mexico – originally scheduled for Saturday, September 5 – is now set to be played on Thursday night, September 3. A source close to the situation told The Starkville Daily News later on Wednesday however that the change isn't 100% complete and that there are several factors that will play into whether or not the schedule adjustment indeed comes to fruition. Another source also indicated to the SDN that moving the game to Thursday night is likely.
Assuming the game is moved to a Thursday night slot, it would give the Bulldogs two Thursday games in 2020. Once again, the annual Battle for the Golden Egg against Ole Miss is set for Thanksgiving night, on Thursday, November 26.
For more on this story, read our news edition from Thursday, March 26, or click here to subscribe to our E-Edition.