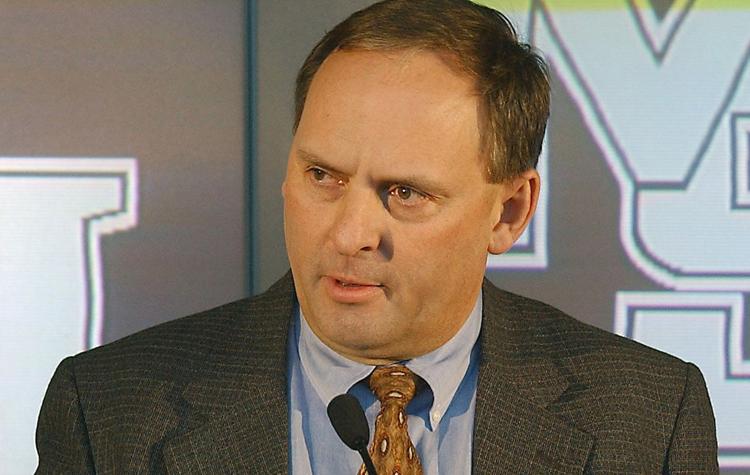 There is arguably no one that has bled as much maroon and white in his life as Rockey Felker.
For parts of five different decades, Felker had some association with Mississippi State either as a player, head coach, assistant coach or administrator before he retired a couple of years ago.
Considering all of Felker's contributions, there might be little surprise he was announced late last year as part of the Mississippi Sports Hall of Fame's Class of 2019. On Saturday night, Felker will officially be inducted and take his spot alongside fellow Magnolia State legends.
For more on Felker's honor, see Friday's Starkville Daily News.