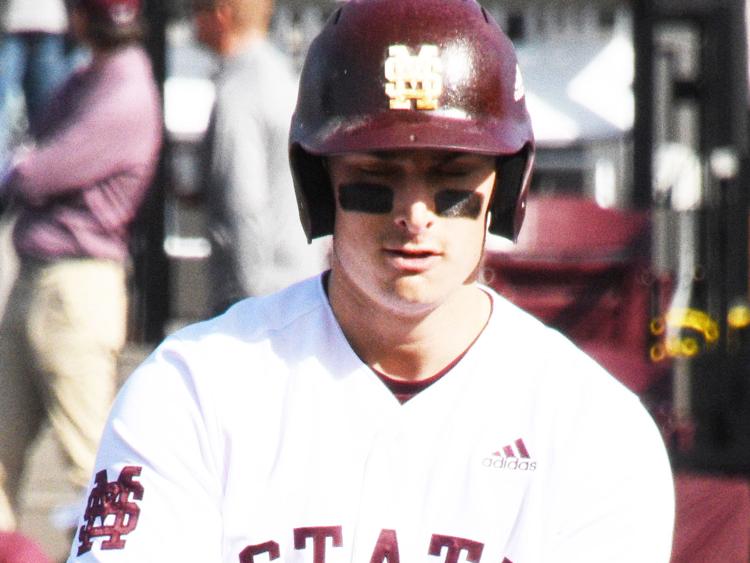 The NCAA is going to relax scholarship limitations and roster spots in college baseball, but there will still be some decisions that have to be made by many players and coaches.
In addition to that, Major League Baseball is moving towards only five rounds in the draft this summer as opposed to the usual 40 rounds. Signing bonuses for undrafted players are also getting just $20,000 or less as signing bonuses.
Because of that, there's been a shift of Mississippi State players that could be returning to school or high school players that could come to school that might normally be heading off to the draft. The Starkville Daily News takes a look at some of the players to watch out for next month and where they stand.
For more on this story, read our news edition from Thursday, May 14, or click here to subscribe to our e-edition.