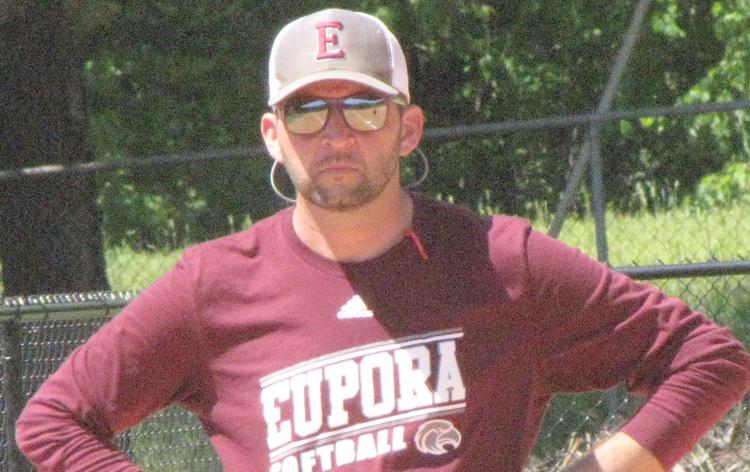 Much has changed for the Eupora Lady Eagles since they finished off a trip to the slow pitch softball state championship a year ago.
The Lady Eagles fell just short of that title against a stellar East Union team built for the home run ball and they followed that up with a trip to the third round of the Class 2A fast pitch softball playoffs before falling to eventual state champion Philadelphia.
After all of that, Eupora lost three solid seniors in Kylie Richardson, Alley Reed and Jameelah Marshall. Despite the change and a new year, the goals for the team don't change under third-year head coach Amir Hunt. The Lady Eagles still want to compete for district and state titles every year in both slow pitch and fast pitch softball.
For more on Eupora softball, see Friday's edition of The Starkville Daily News.