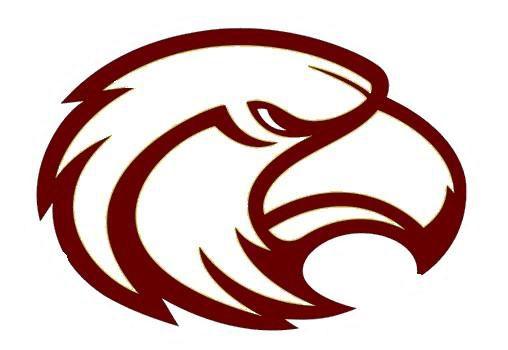 BLUE SPRINGS – The Eupora Lady Eagles defeated East Union 13-7 on Monday night to move on to the Class 2A North State series.
Eupora swept the series with East Union. The Lady Eagles rallied to win at home 4-3 on Saturday.
The North series will start in Eupora Friday and the opponent will be Phildelphia.
For more on the Lady Eagles as they advance through the playoffs, see The Starkville Daily News.