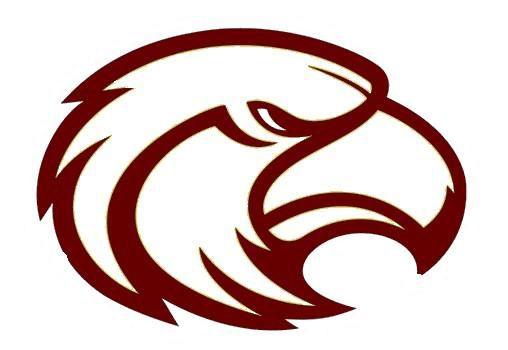 EUPORA – An 0-2 record is not where the Eupora Eagles expected to be after two weeks of the season.
After a 32-15 home loss to Noxapater on Friday night, that's exactly where the Eagles find themselves.
"This is a marathon, not a sprint," Eupora head coach Stephen Edwards said. "These are the first two games. We have many more to play this season. It's time to work harder."
For more on the Eagles, see Saturday's Starkville Daily News.