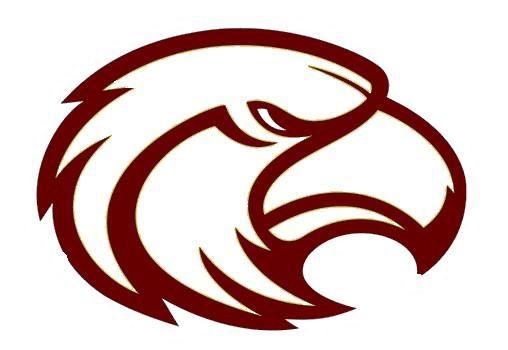 EUPORA – There was much left to be desired after Eupora's jamboree against South Pontotoc last week and after having the Eupora Classic rained out on last Saturday's season-opening weekend, coach Amir Hunt wasn't sure what to expect on Monday.
Facing off against the Louisville Wildcats, Hunt found out a great deal about his team. He found out that it could swing the bats much better than it showed a week ago, and he also found some younger players that could fill the holes in the lineup.
In the midst of those questions being answered, or at least getting closer to being answered, Eupora pounded Louisville. It took just 50 minutes for the deed to be done as the Lady Eagles pounded out 12 hits and walked nine times on the way to a 14-0 win in just four innings.
For more on Eupora softball, see Tuesday's Starkville Daily News.