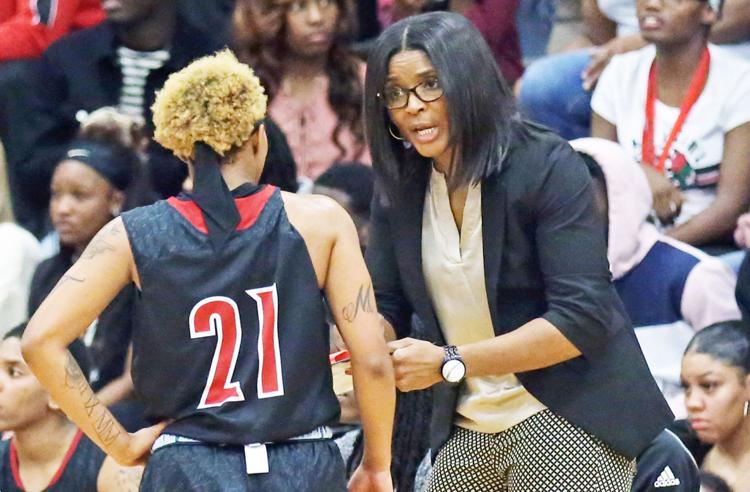 East Mississippi Community College had pretty much accepted the fact that there would be no student-athletes on the Scooba campus for the summer.
There had not been any athletic activity of any kind at EMCC since the novel coronavirus (COVID-19) pandemic shut everything down in March.
After first considering to let football and men's basketball Lions back on campus by today and start summer classes on Monday, the National Junior College Athletic Association came out recently and established that men's basketball will report for fall workouts on July 6 and football will report on July 18.
For more on this story, read our news edition from Friday, June 26, or click here to subscribe to our e-edition.