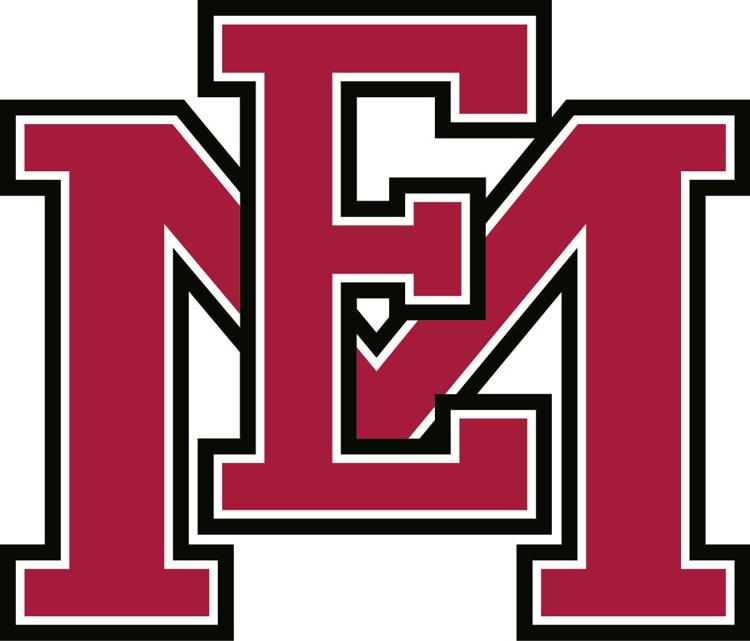 Because of the current COVID-19 pandemic, the scheduled kickoff of the upcoming MACJC football season has been pushed back two weeks to September 10. Also shortened by one week, the MACJC's eight-game regular season is slated to conclude the last week of October with conference playoff action set for the first two Saturdays of November (7th and 14th).
East Mississippi Community College's revised 2020 football schedule is set to begin with alternating road and home games through the season's first five weeks. The Lions are slated to open the regular season on the road against nearby rival East Central Community College on Thursday, Sept. 10. Kickoff for the EMCC-ECCC season opener is set for 6:30 p.m. at Bailey Stadium in Decatur.
For more on this story, read our news edition from Friday, July 3 or click here to subscribe to our e-edition.