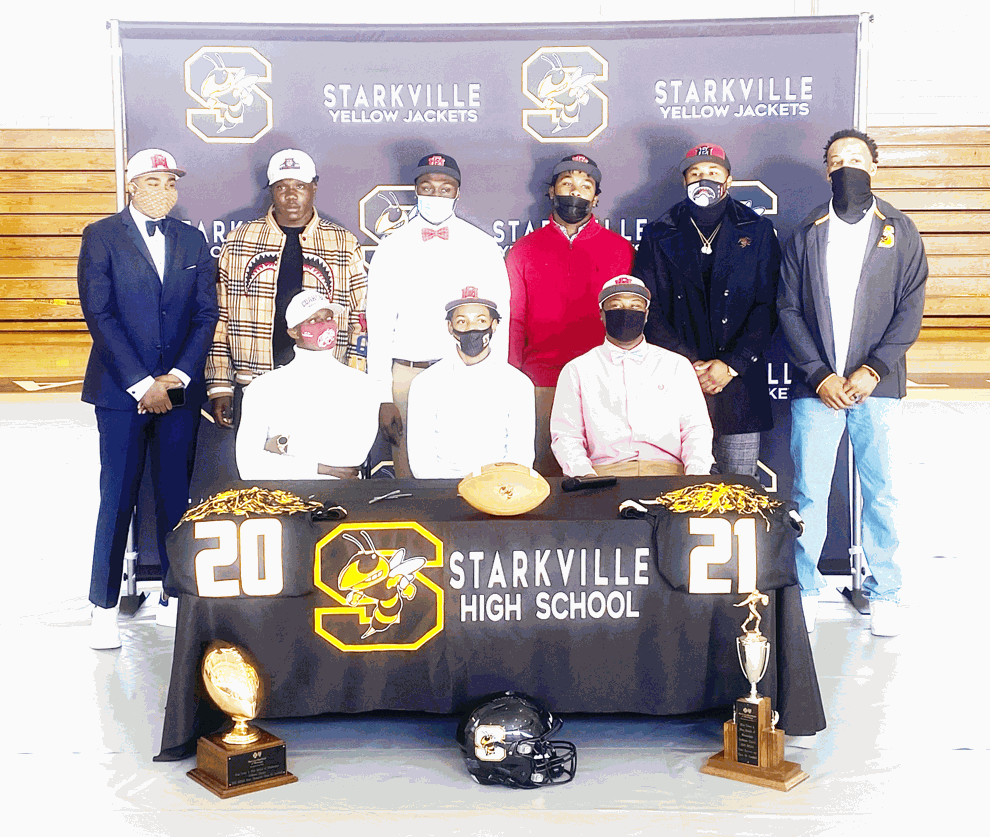 Eight Starkville High School football players are now ready to begin the next chapter of their careers.
For National Signing Day on Wednesday, those Yellow Jacket seniors signed their national letter of intent, paving the roadway for their next step in football.
For more on this story, read our news edition from Thursday, February 4 or click here to subscribe to our e-edition.