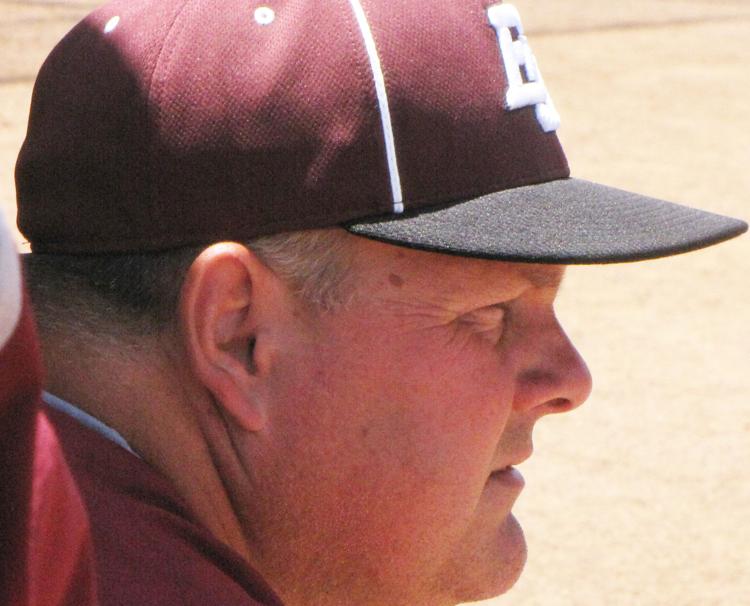 East Webster softball coach Lee Berryhill announced his retirement on Wednesday afternoon.
During his tenure in Cumberland, the Lady Wolverines won five fast pitch and slow pitch softball state championships.
As the baseball coach at Eupora, Berryhill won two other state titles.
For more on this story, read our news edition from Thursday, May 28, and later in the week, or click here to subscribe to our e-edition.