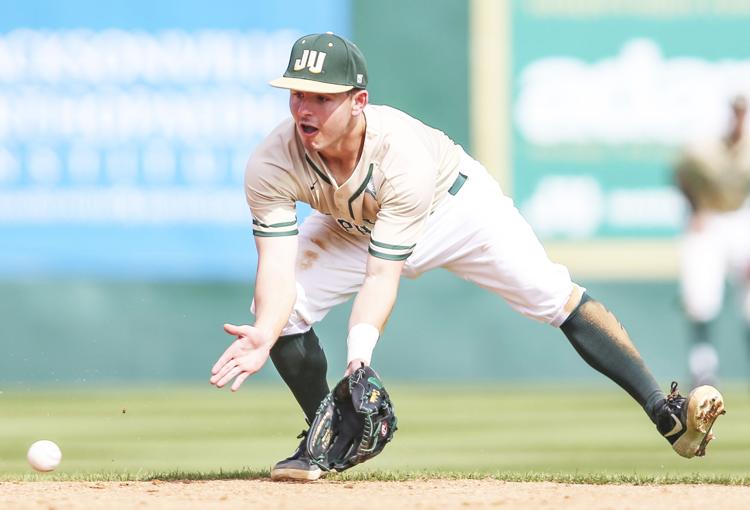 Through the tough times came a chance at even bigger things for Scott Dubrule.
After the NCAA granted another year for all spring sports athletes, Dubrule entered the transfer portal to find a new home for his graduate year. Mississippi State was one of the first to get in touch and he felt the Bulldogs would be the perfect fit.
For more on this story, read our news edition from Friday, May 15, or click here to subscribe to our e-edition.