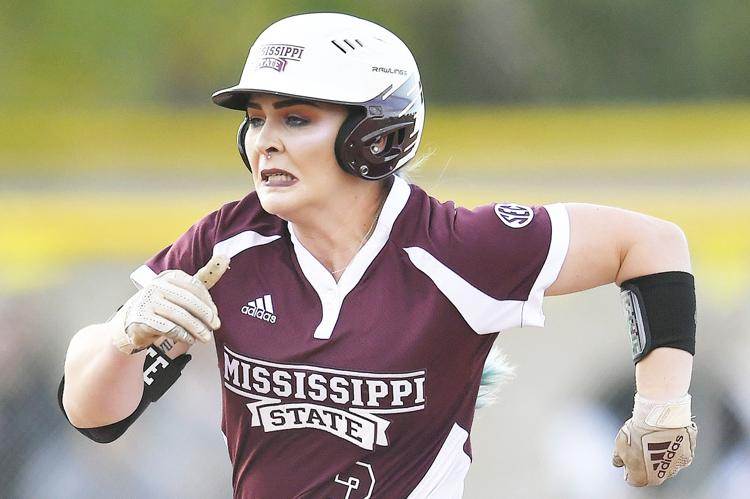 Candace Denis will be the first to admit that base running wasn't one of her strong areas when she came to the Mississippi State softball program.
She credits the work in strength and conditioning to get her in enough shape to be a threat when reaching base.
For more on this story, read our news edition from Tuesday, May 19, or click here to subscribe to our e-edition.