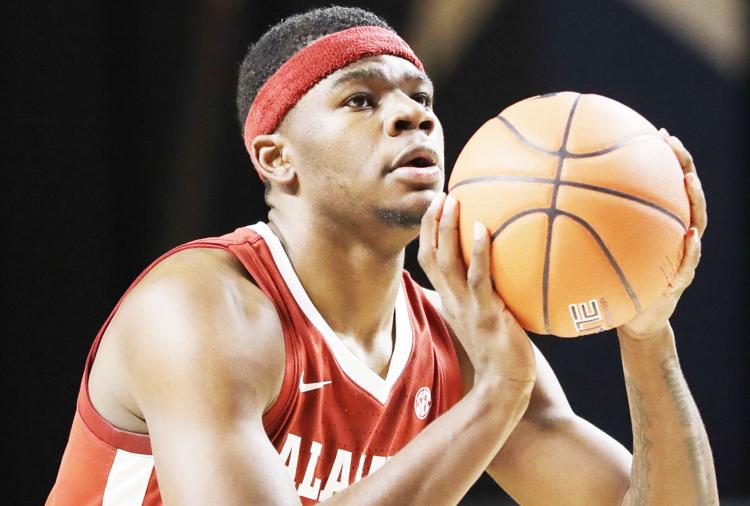 Canton native Javian Davis announced on Twitter that he was leaving the Alabama men's basketball program to transfer to Mississippi State. Paul Jones of 247Sports.com was the first to report the news once Davis made his intentions known.
The 6-9 Davis made 14 starts as a redshirt freshman with the Crimson Tide last season. He scored 14.5 points and pulled down 3.8 rebounds per game.
For more on this story, read our news edition from Tuesday, July 28 or click here to subscribe to our e-edition.