MILWAUKEE — After rolling through their first five games with relative ease, the Mississippi State Bulldogs got their first real test Monday night at Marquette.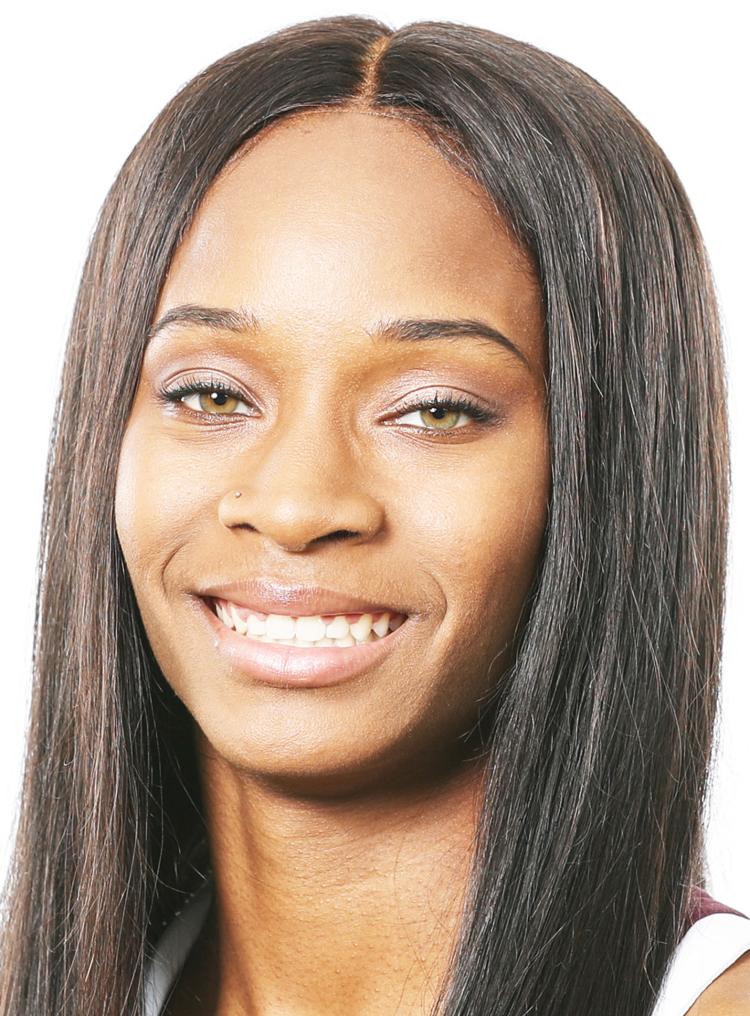 And while the Golden Eagles put up quite the fight, it wasn't enough against the No. 10 Bulldogs, who pulled away down the stretch for a 74-68 victory.
Graduate transfer Jordan Danberry led the way with 20 points, with eight of those coming from the free throw line where the Bulldogs converted 20 of 23 attempts — production that helped make up for an otherwise frustrating night on offense.
Mississippi State came into the game leading the nation with 102.2 points on 52% percent shooting through its first six games. The Bulldogs were held to a 38.5% Monday night while making just 4 of 16 3-pointers.
Still, the Bulldogs have made their living inside the paint this season and Monday was no different. They outscored Marquette inside, 34-16, and also converted 29 Golden Eagles turnovers into 32 points.
"We're getting the hang of our offense and what we're trying to do," Danberry said. "Our focus is on rebounding, getting on defense and getting paint points."
The Bulldogs (6-0) led by just one at halftime but seemed to take control of the contest late in the third with a 12-0 run that put them ahead, 52-47 with 2:17 left in the quarter.
Marquette, though, stormed right back and after getting a jumper from Jordan King and a 3-pointer from Isabelle Spingola. The Golden Eagles trailed 54-52 heading into the fourth.
The Golden Eagles pulled ahead by five with 5:14 to play before Mississippi State recovered and went on a 9-0 run to take a 65-61 lead with 2:27 to play.
"We're really young, really inexperienced and really immature,' Schaefer said. "We tried to give (the game) away four or first straight times there with turnovers but then we'd get a stop and we found a way. That's what you have to do if you're going to win on the road."
Spingola scored 18 points while King and Selena Lott had 16 each for Marquette (4-2), which hit 50% from the field. The Golden Eagles also made 10 of 20 from behind the 3-point line.
"Obviously a disappointing ending," Marquette coach Megan Duffy said. "But I'm proud of our team and the way we hung in there. We had a chance to win it at the end but we struggled to get the ball up the court."