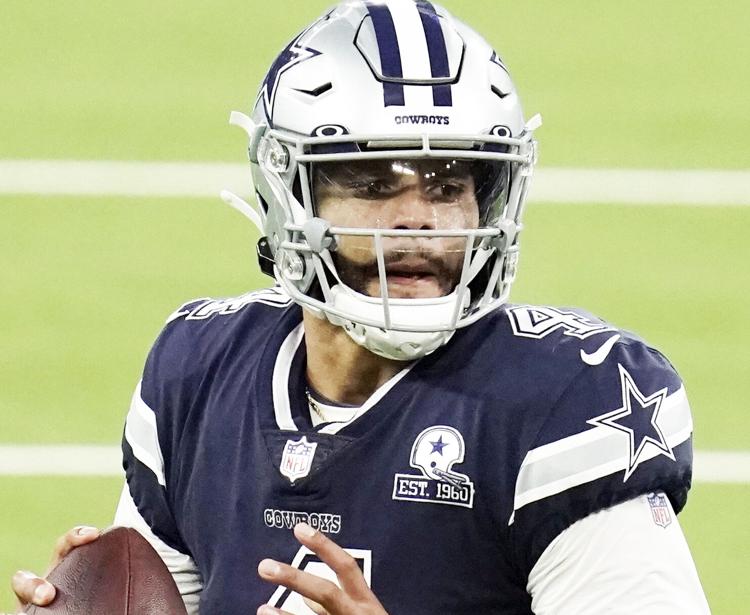 It was another outstanding day for former Mississippi State quarterback Dak Prescott has he completed 41-of-58 pass attempts for 502 yards and three touchdowns during Sunday's 49-38 loss to the Cleveland Browns.
Prescott also rushed two times for 12 yards. He completed a two-point conversion pass to Ezekiel Elliott and also ran for a two-point conversion.
The Cowboys (1-3) will host the New York Giants next Sunday.