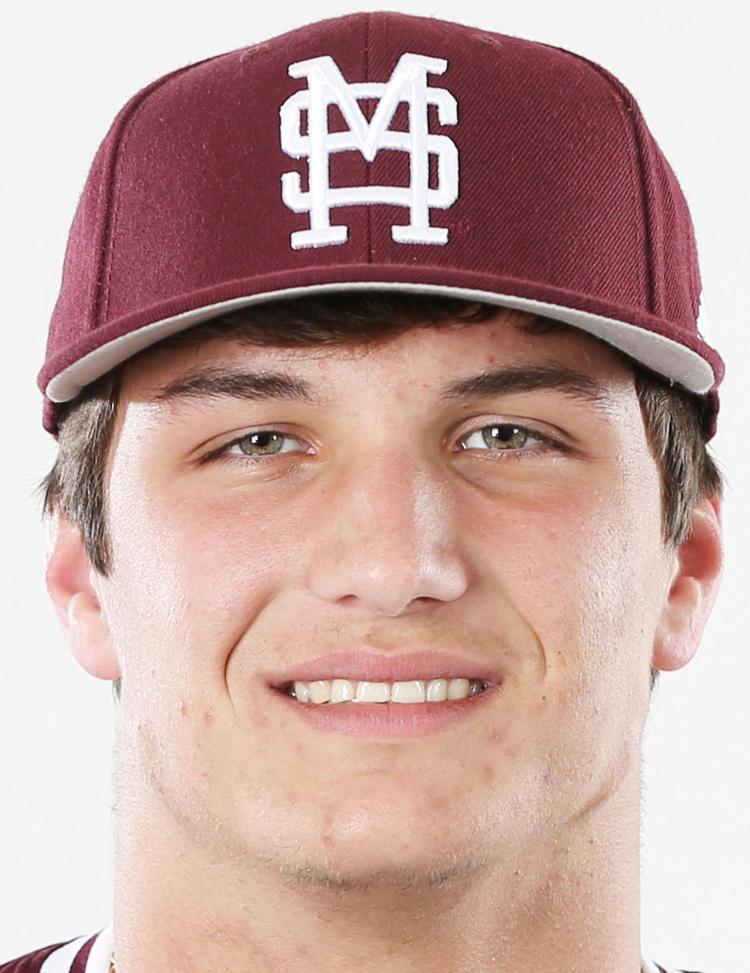 One doesn't simply earn a nickname like "mule" without being a relentless worker and that's what Brad Cumbest has come to inherit over the years.
Cumbest lives life pretty simple. He's a south Mississippi boy who loves to hunt, fish and play ball. Growing up in Hurley and playing multiple sports at East Central High School, he grew into a player that was capable of contributing in those different sports in the Southeastern Conference. Former football coach Dan Mullen saw a great amount of potential in Cumbest at a summer camp and offered him a scholarship ahead of his senior season and then life changed even more for the talented tight end after that.
For more on Cumbest and the Bulldogs as they eye Friday's Openiing Day, see Thursday's Starkville Daily News.