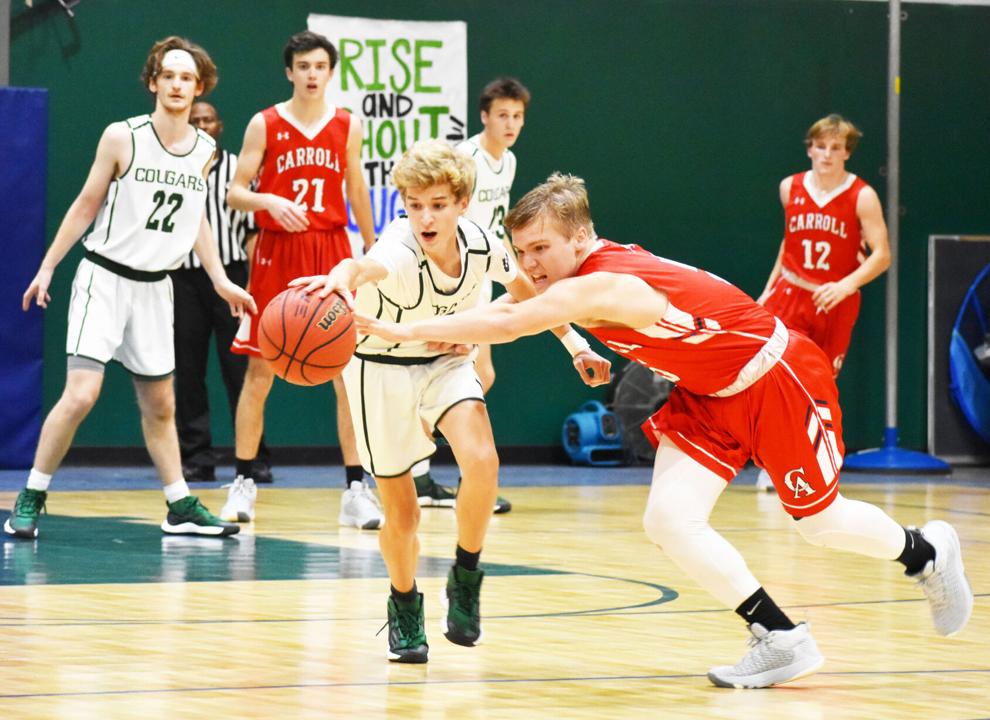 The Cougars didn't give up the fight.
Despite falling behind Carroll Academy 51-50 and 53-52 in the fourth quarter, Starkville Christian made the plays it had to down the stretch to edge the Rebels 59-57 at home.
For more on this story, read our news edition from Wednesday, November 3 or click here to subscribe to our e-edition.