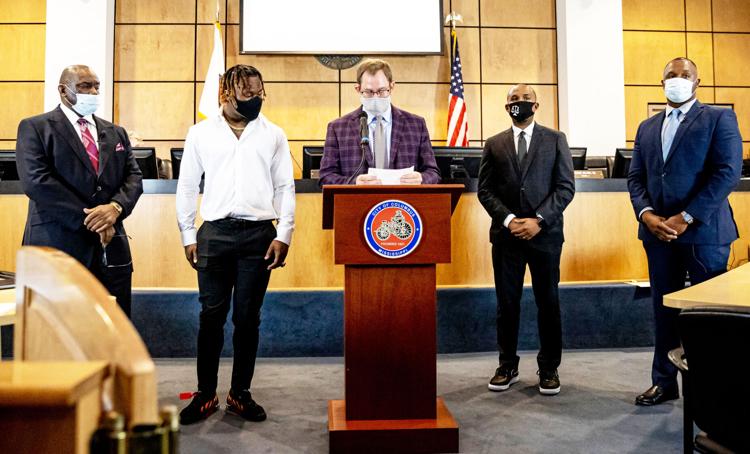 Mississippi State Athletic Director John Cohen is going to do everything in his administrative power to make sure the Bulldogs get on the field and the court as quickly as possible this fall for competition.
It has been a challenging time for sports all over the country in dealing with the novel coronavirus (COVID-19) pandemic. The spring seasons took a tremendous hit and many athletes were disappointed to see games come to an abrupt end.
Cohen doesn't want to see that happen with the fall sports of football, volleyball, soccer and cross country. He has been talking with his student-athletes of those sports and they want to play, even with the risk, because that's all they know.
For more on this story, read our news edition from Saturday, July 25 or click here to subscribe to our e-edition.