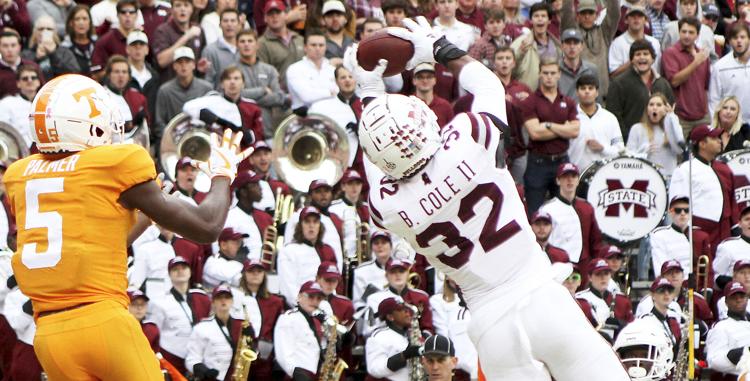 Several Minnesota Vikings were placed on the National Football League's Reserve/COVID-19 list on Tuesday, including rookie safety Brian Cole II out of Mississippi State.
Cole, who played for the Bulldogs in 2018-19, was a seventh round selection by the Vikings in the NFL Draft.
The Reserve/COVID 19 list was created for a player who either tests positive for the novel coronavirus or has been quarantined after having been in close contact with an infected person or persons.
For more on this story, read our news edition from Wednesday, July 29 or click here to subscribe to our e-edition.