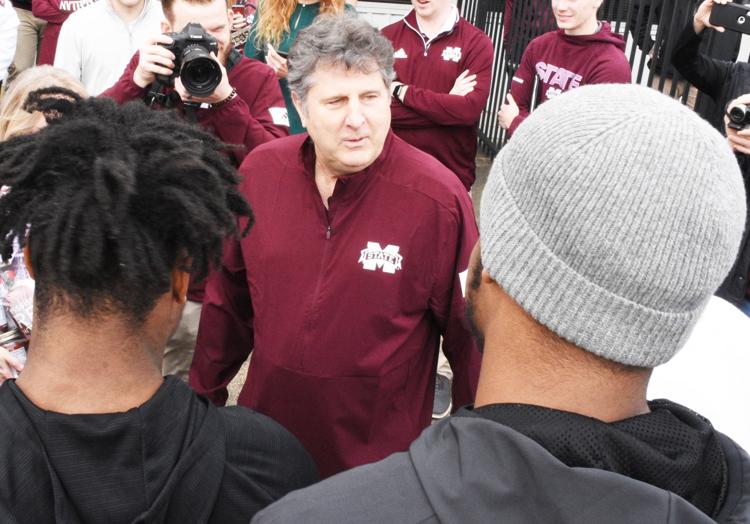 Mississippi State Athletic Director John Cohen didn't beat around the bush a little over a week ago after he dismissed now-former head football coach Joe Moorhead.
Cohen stated, as he began his coaching search, he wanted to find a new coach that instilled discipline and a hard edge in his players. Cohen said he wanted a coach to grow players both on and off the field.
Just a week after making those comments, Cohen introduced Mike Leach as his new football coach last Friday. In Leach, Cohen believes he's found a man that will hold his team accountable.
"All those questions (about discipline and accountability) were asked and they were answered to my satisfaction," Cohen said on Friday. "There's no question you cannot achieve what Mike Leach has achieved without having discipline on a football team."
For more on Leach and the Bulldogs, see The Starkville Daily News.