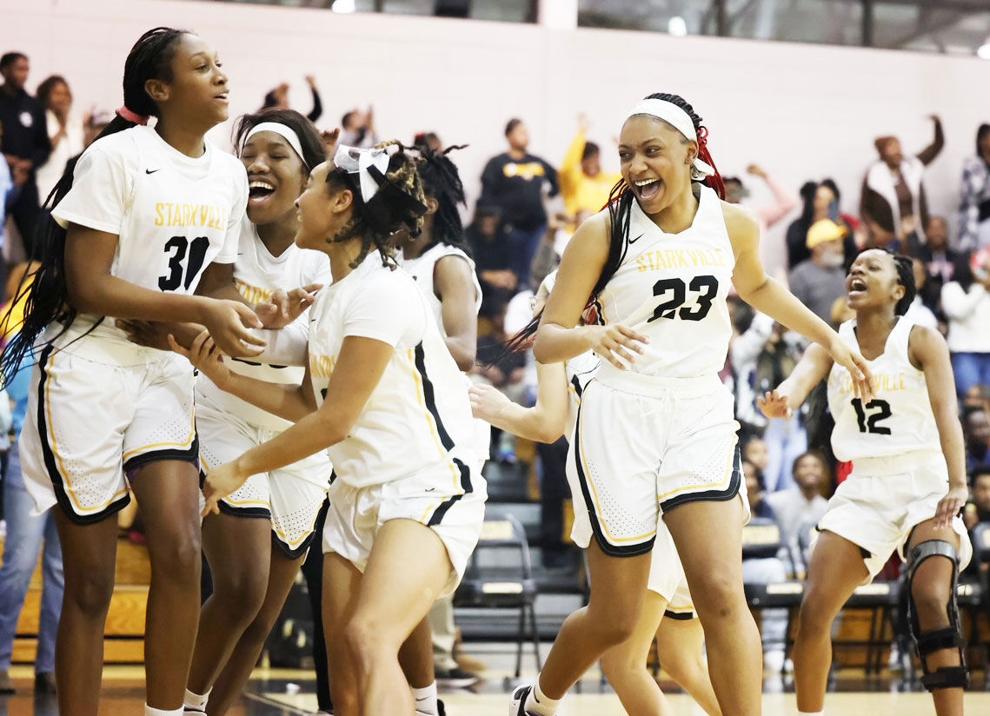 Starkville High School freshman Jada Gay had two shots from the charity stripe with the score tied 58-58 against Tupelo on Friday night at The Nest.
After Gay missed the first one with 3.2 seconds showing on the clock, she shook it off, made the second attempt and that was the difference as the Lady Yellow Jackets won 59-58 and avenged an earlier loss to the Lady Golden Wave this week.
For more on this story, read our news edition from Saturday, January 21 or click here to subscribe to our e-edition.