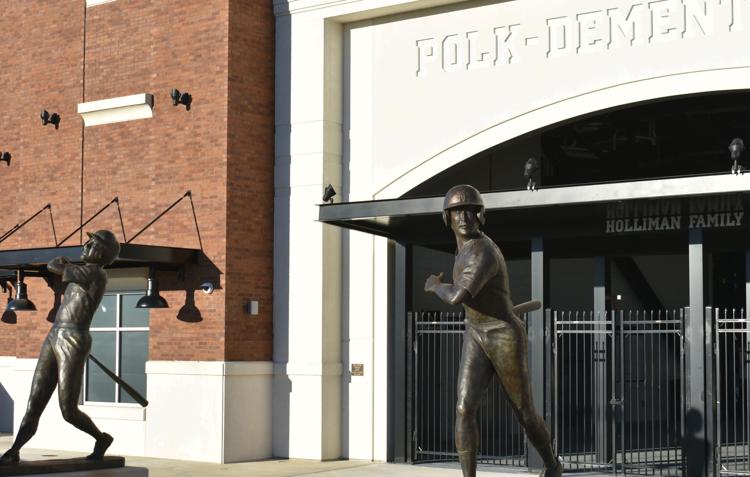 Mississippi State is hopeful that in a little more than four months, it'll be wrapping up its baseball season on the sport's grandest stage at the College World Series.
The road back towards Omaha starts Friday on what's expected to be a cold, blustery day at Dudy Noble Field.
MSU hosts Wright State at 1 p.m. in the first game of a three-game weekend series. After an offseason of preparation, the Bulldogs are ready to play ball.
"We told (the team), I guess it was two days ago, I said, 'The hay is in the barn,'" Mississippi State second-year head coach Chris Lemonis said. "They know it's their time."
The Bulldogs and Raiders will also play on Saturday and Sunday. Saturday's affair is set for 2 p.m. with Sunday's series finale scheduled for 1 p.m.